Leading Digital Transformation
Kryst Digital has never fell short on its promise to lead digital transformation through purpose-built websites and applications.

Led by a team of objective-driven and business-oriented technology consultants, designers and developers in Singapore, we have been successful in bringing together business objectives with cutting-edge technologies to help shape the digital landscape of businesses.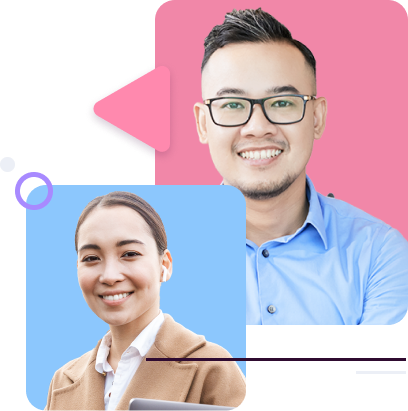 All of this is possible because of the team we've put together.
We solve our clients' toughest challenges
by providing unmatched services
in strategy, digital and technology consulting.
Bringing People with Technology
Incorporating innovation and effective gamification with Lenovo's Legion community. Learn how we've made a difference. 
Advancing Business
with Technology Innovation
Yeahyag collaborates with Kryst Digital to launch Korea's 1st Restaurant Reservation Web and App.
We thrive in service excellence by being holistically atop of our customers' objectives. 
We grow with our customers.
We never settle for the status quo.
How can we help you
grow?
How can we help you
grow?